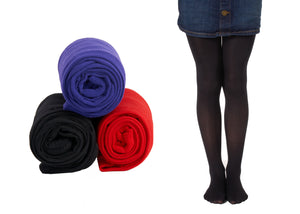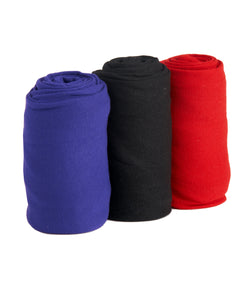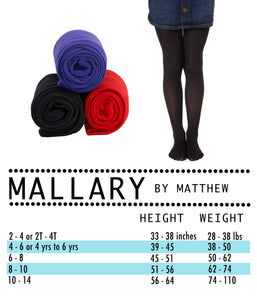 Mallary tights are made to endure the toughest girls! Made of 90% Nylon and 10% Spandex, our tights are stretchy, breathable, and durable. Our 3-Pack tights are available in multiple colors options: Muti-color (pink, white, black), black, navy, lavender, pretty pink, light grey, neon and all white! Great for everyday use, ballet, dance, formal occasions or even school uniforms!
.comfy tights
Am a 32 inch dwarf lifted up a lot my girlfriend bought !e 4 pairs fights my outfits elf body double babys
.comfy tights
My tall girlfriend bought me 2 pm 12 to 18 month red baby tights for my elf outfits am a 32 inch 29 pound dwarf
.comfy tights
Am a 34 inch 28 pound dwarf wear tights for outfits costumes! Fit me well cuz I'm size 18 month baby! Double as baby at gigs! Wear same outfit tights as baby my size!